Search county clerk records and mineral owners. TexasFile provides instant access to official public records and mineral ownership data.
Start Your Search. No Obligation, Free Searching.
Registering on TexasFile allows you to search deed records immediately for free. Expand your search options with our paid features.
Full grantor-grantee indexes.
Search by legal descriptions.
High quality document images dating back to 1800's.
Quickly locate mineral owners, values and interest percentages.
Download bulk mineral rolls with pre-parsed names and addresses.
High resolution plat maps directly from the county courthouse.
Simple to search and download.
Share Docs and Runsheets with your team.
Simplify billing and reimbursements.
How can we help you?
TexasFile makes lien searches a breeze. What used to take hours, now just takes a few clicks.—Lori, Paralegal
TexasFile is our first stop for county records. They are easy to work with and their customer service is top notch.—Cathy, Lease Analyst
The indexes on TexasFile seem to be the most complete in the industry. This makes our job much easier.—John, Landman
TexasFile makes lien searches a breeze. What used to take hours, now just takes a few clicks.—Lori, Paralegal
TexasFile is our first stop for county records. They are easy to work with and their customer service is top notch.—Cathy, Lease Analyst
Deed research made quick and easy. What more could a surveyor ask for?—Andrew, Surveyor
TexasFile is our first and last search on every property.—Alan E&P Landman
TexasFile is our first stop for county records. They are easy to work with and their customer service is top notch.—Cathy, Lease Analyst
TexasFile is our first and last search on every property.—Alan E&P Landman
We used the Statewide Search and discovered we had minerals in places we had no idea about. What a great tool, and thanks to TexasFile.—Jody, Personal
We are proud to call these companies a customer: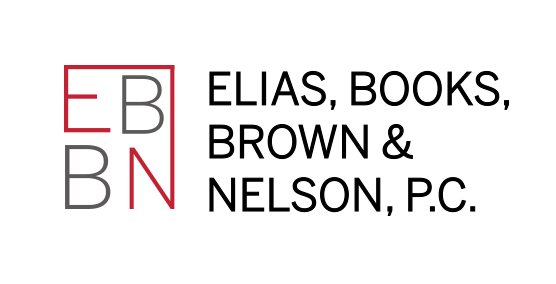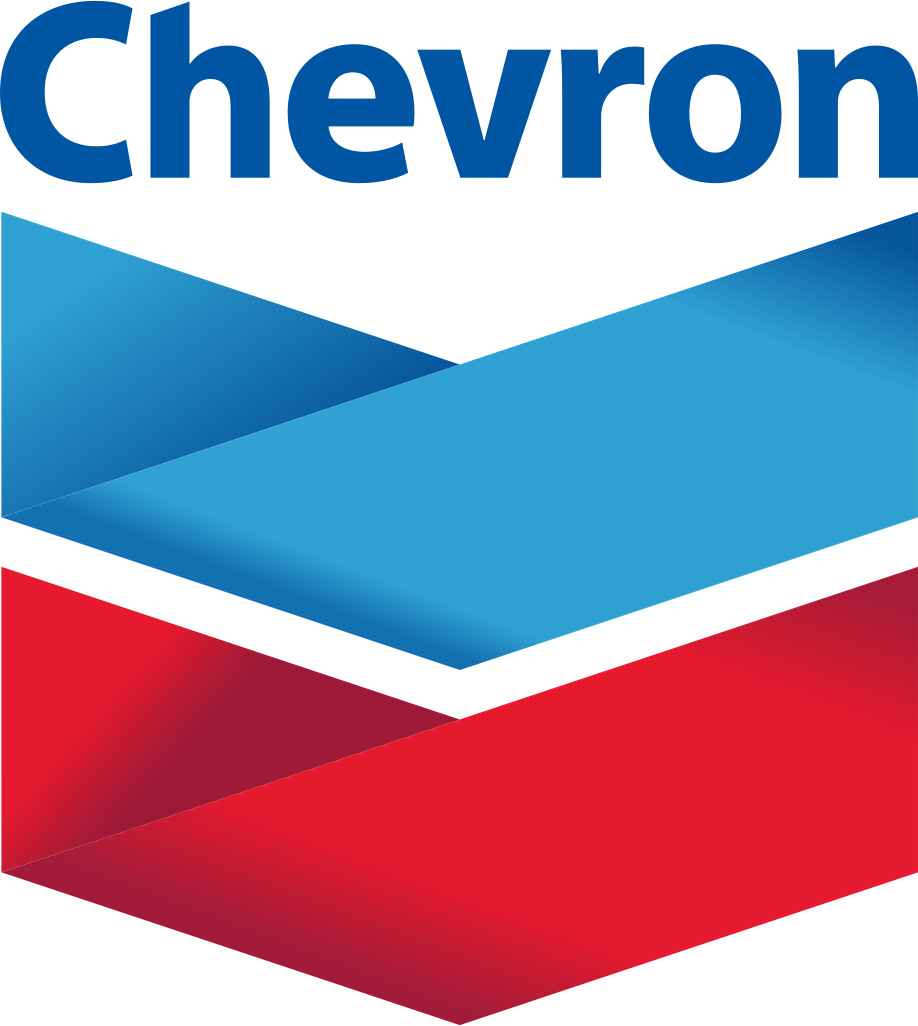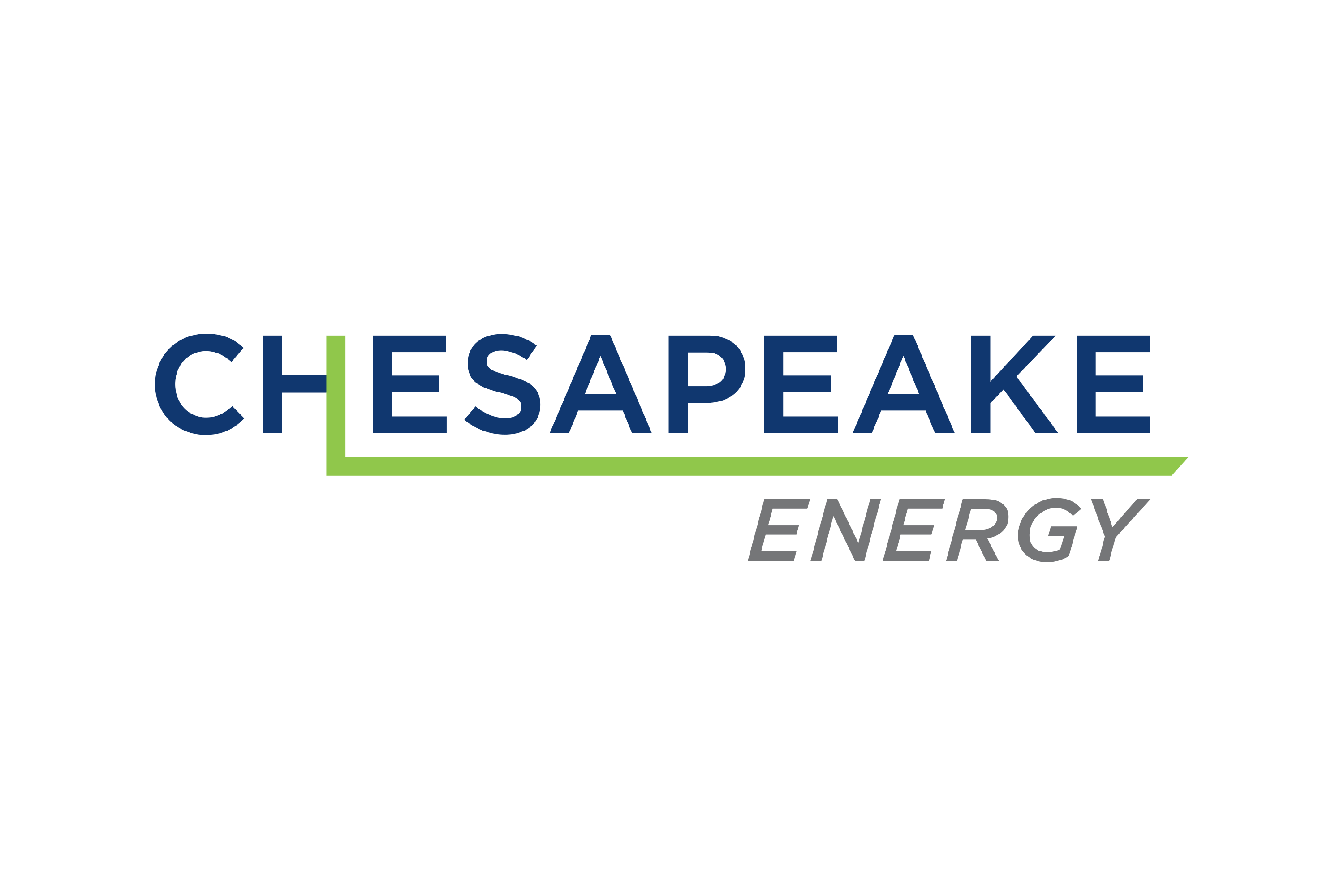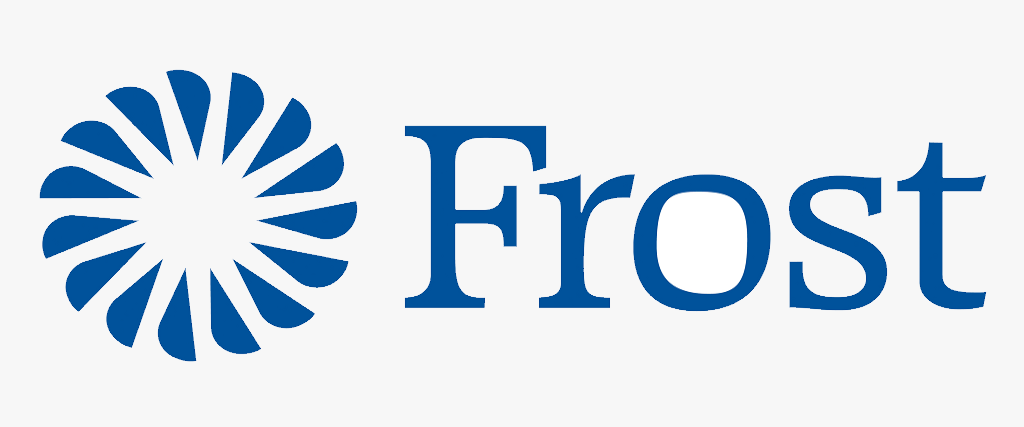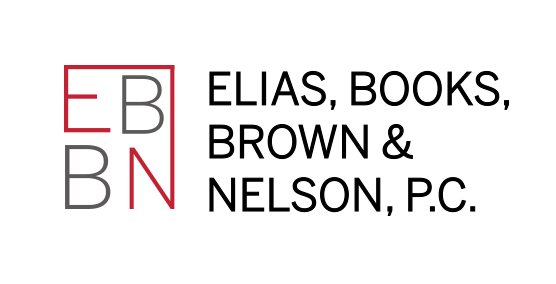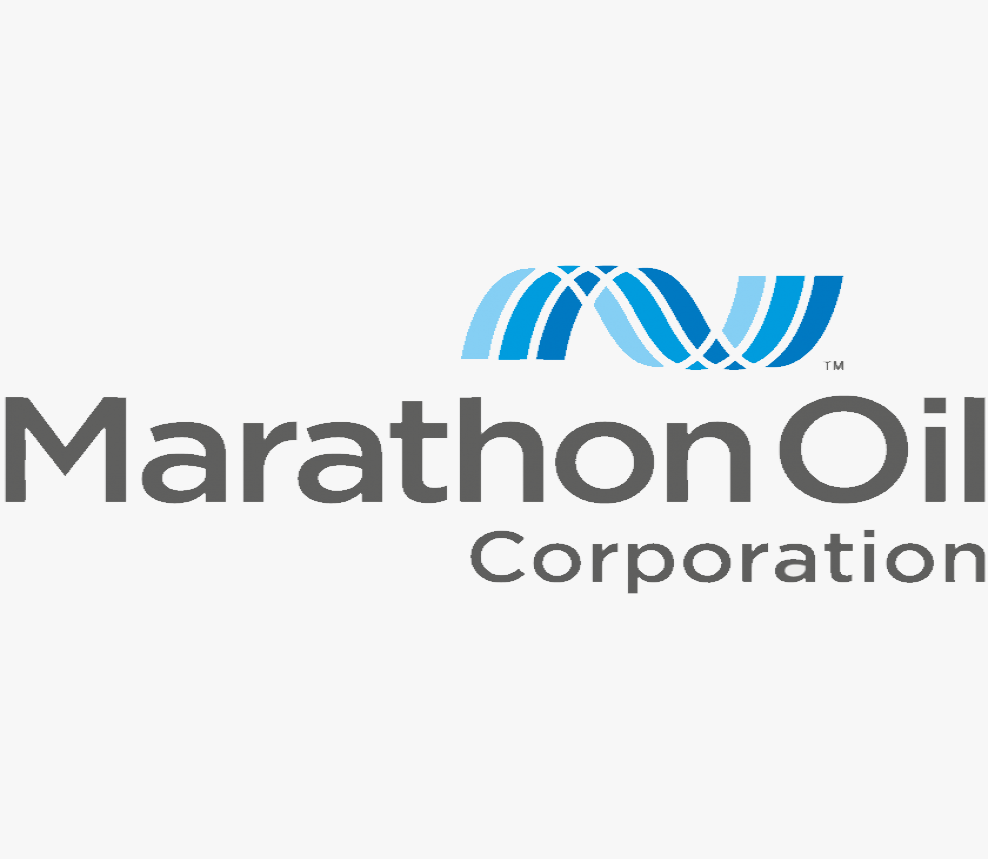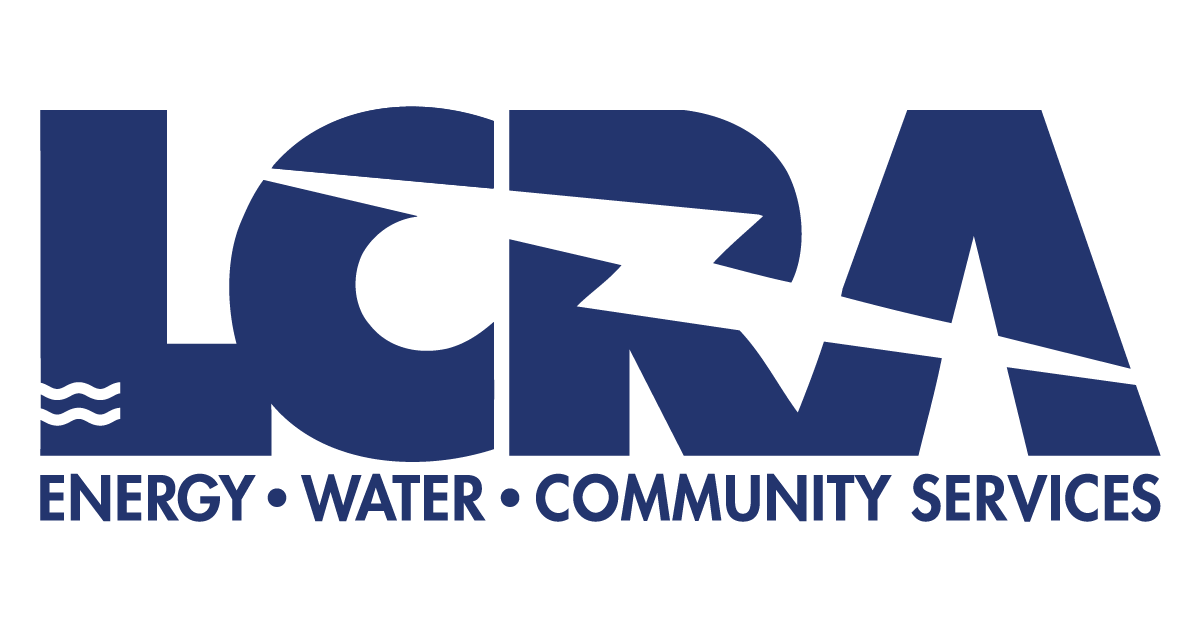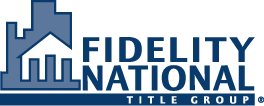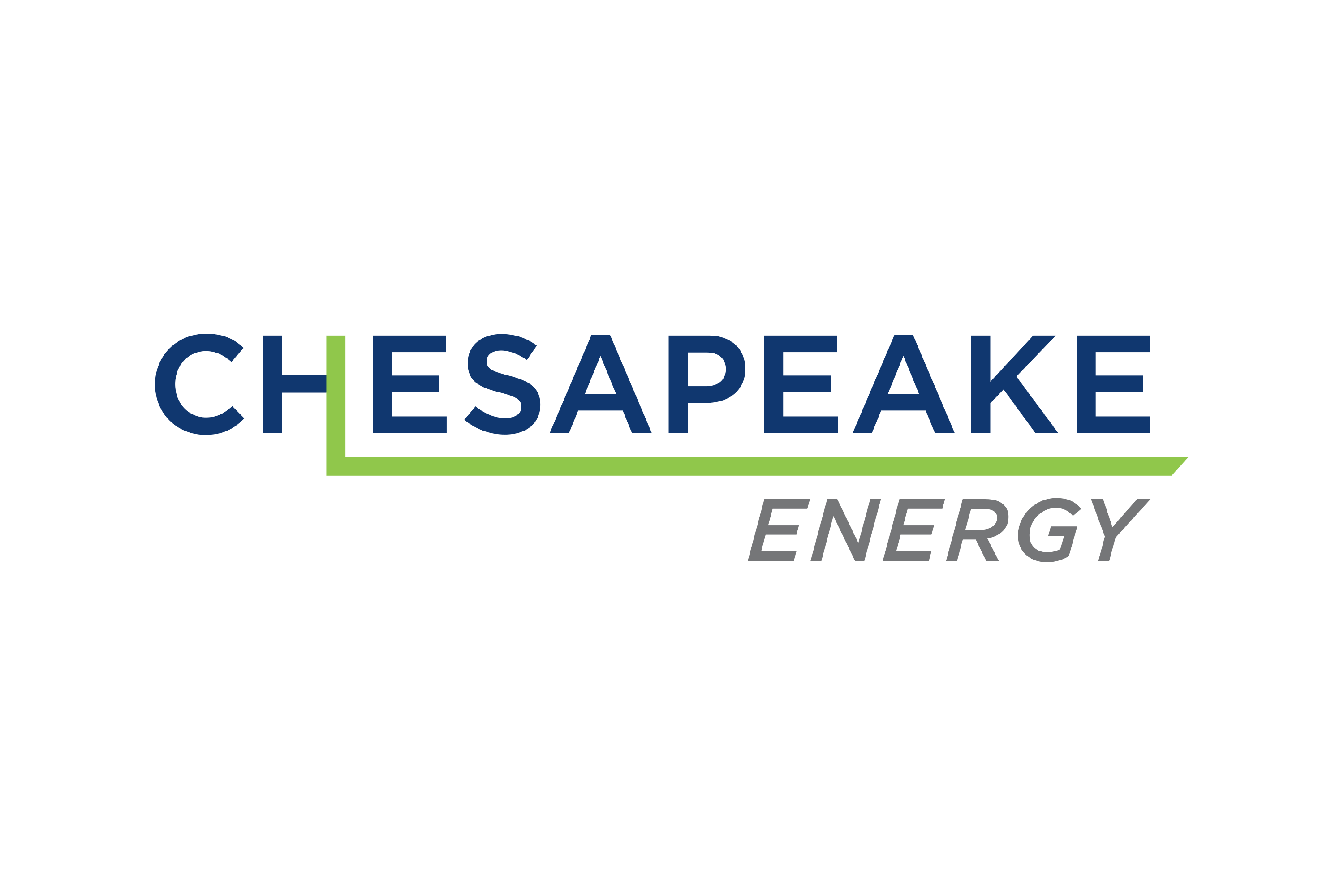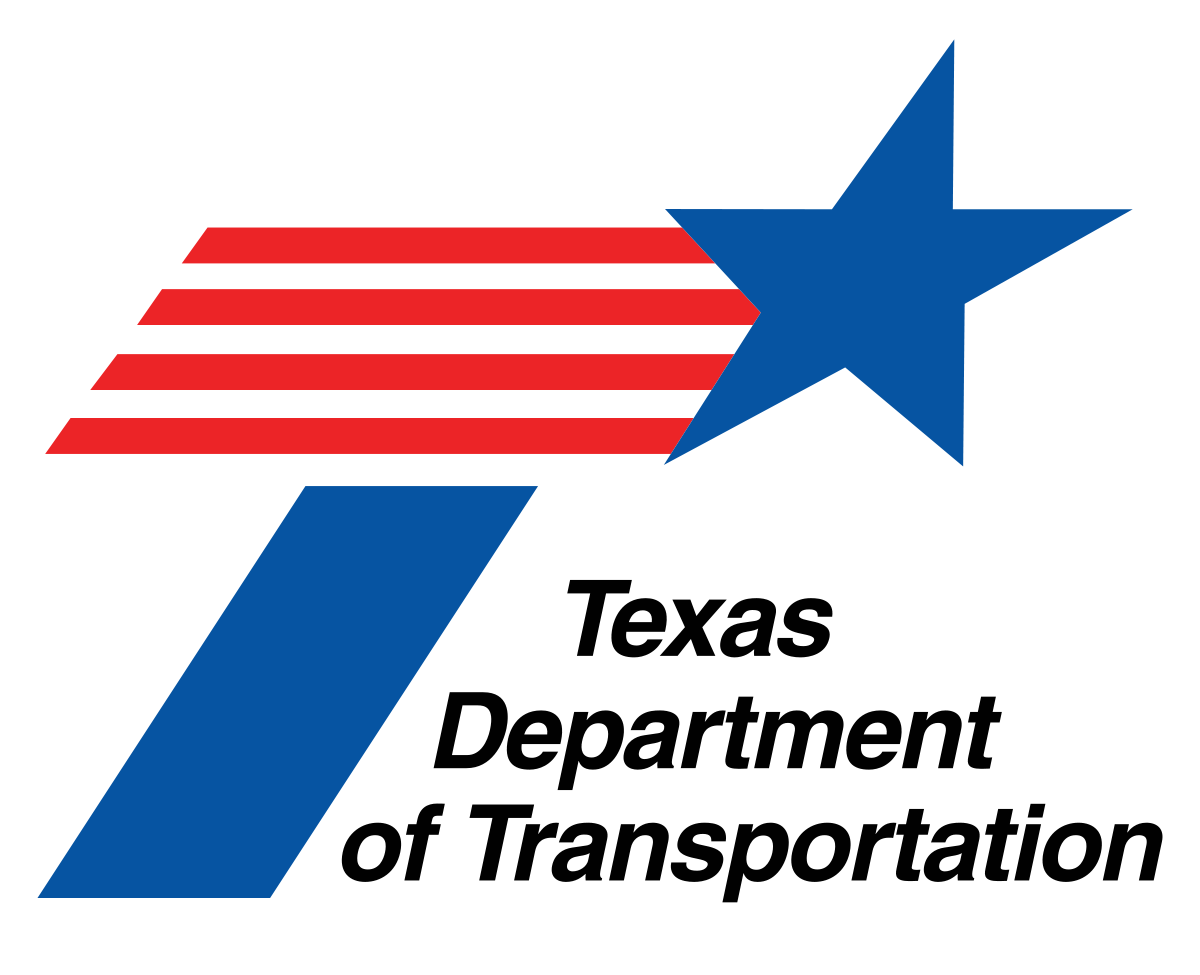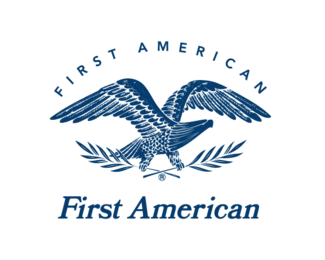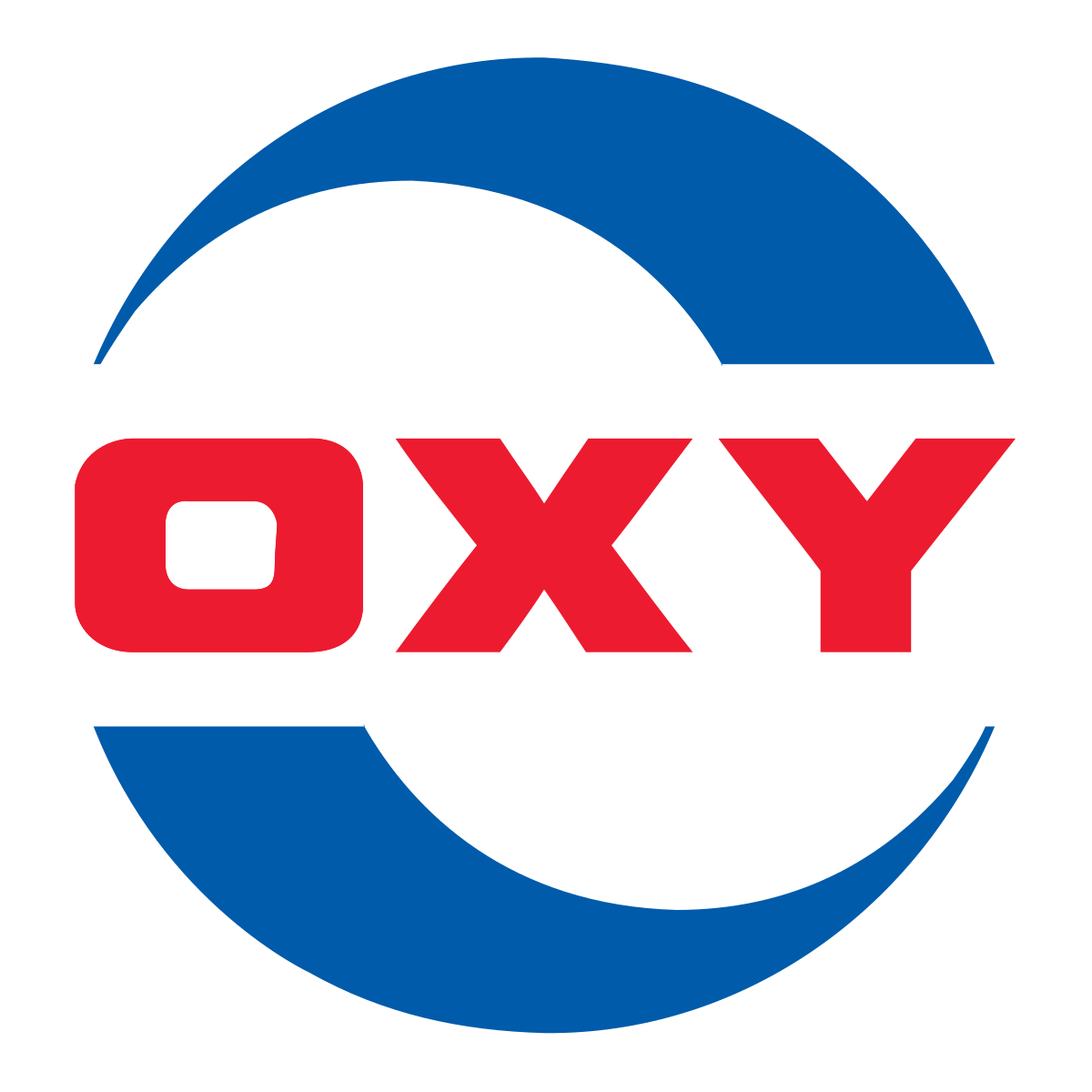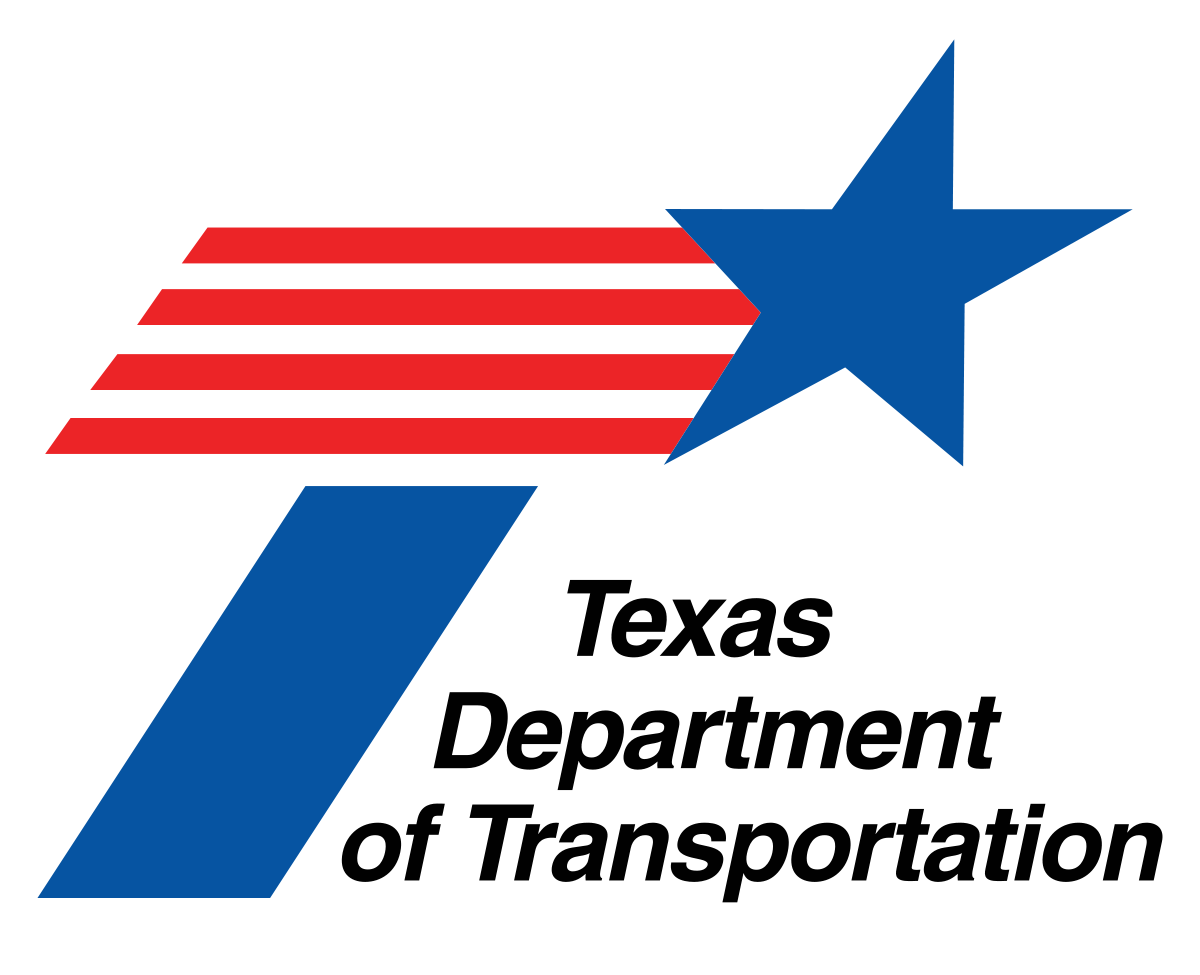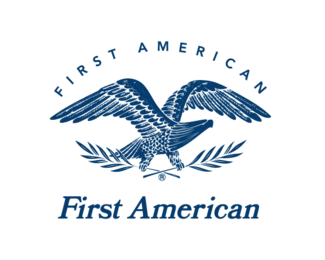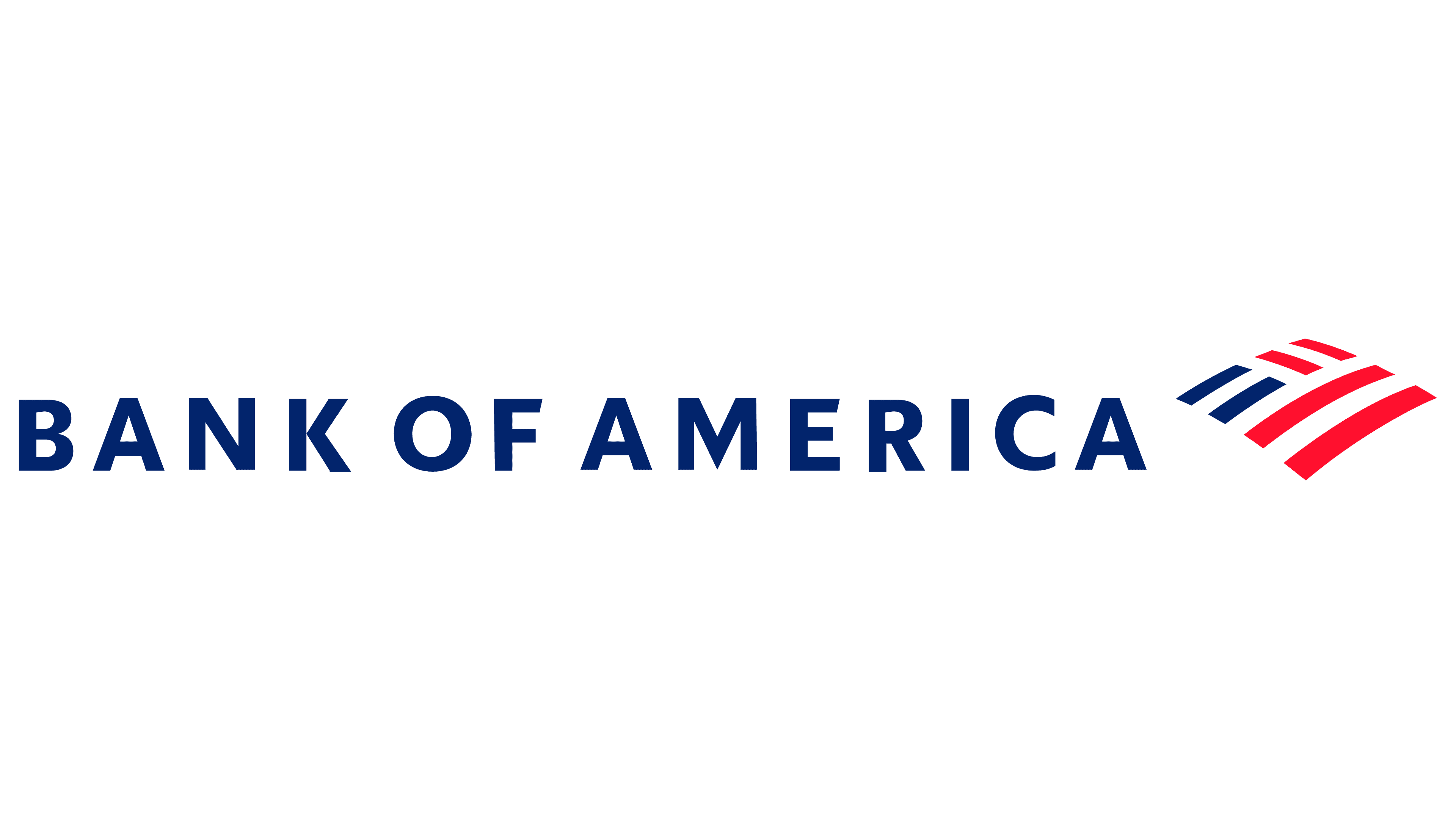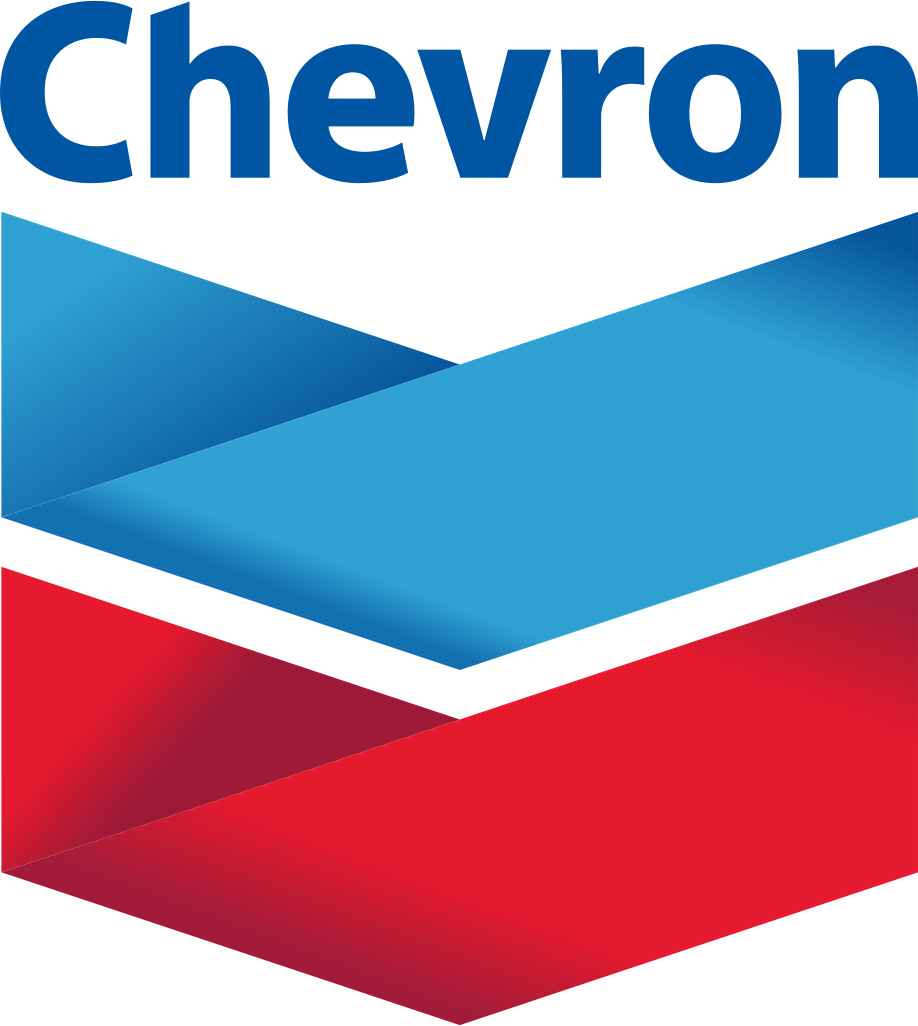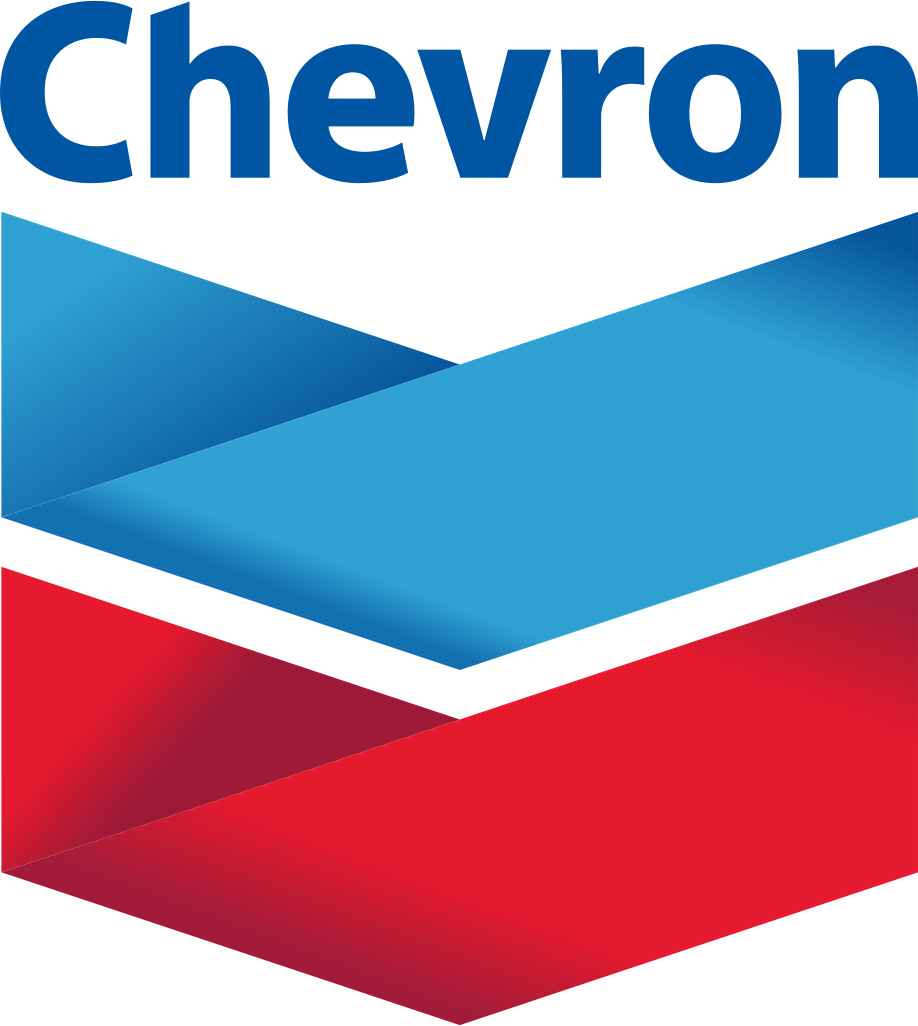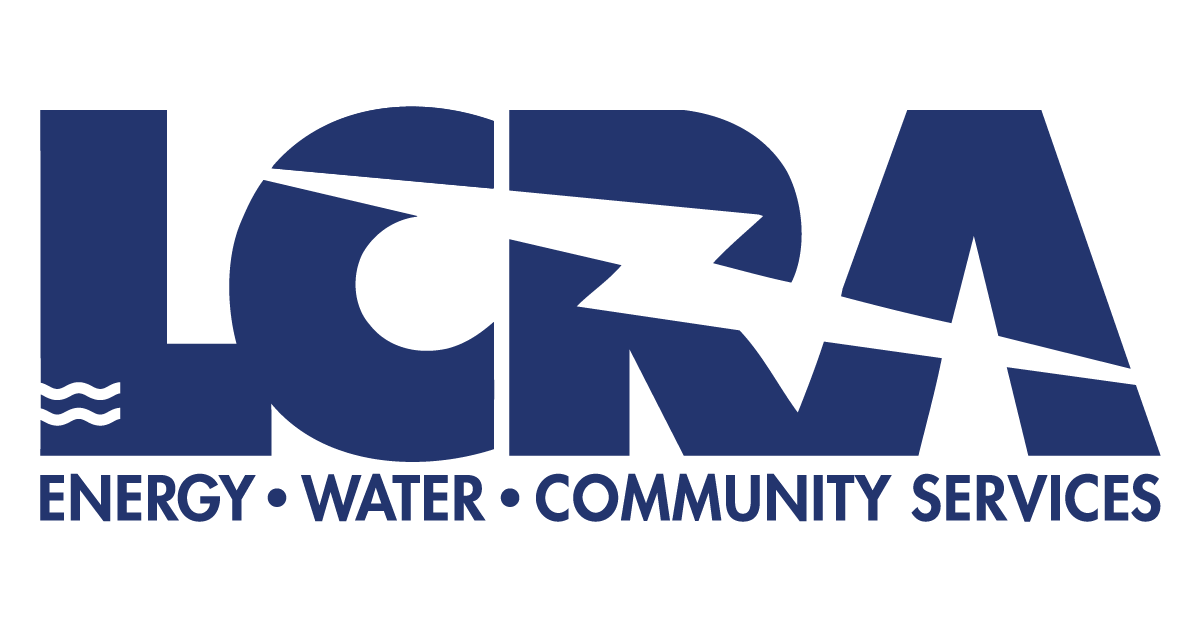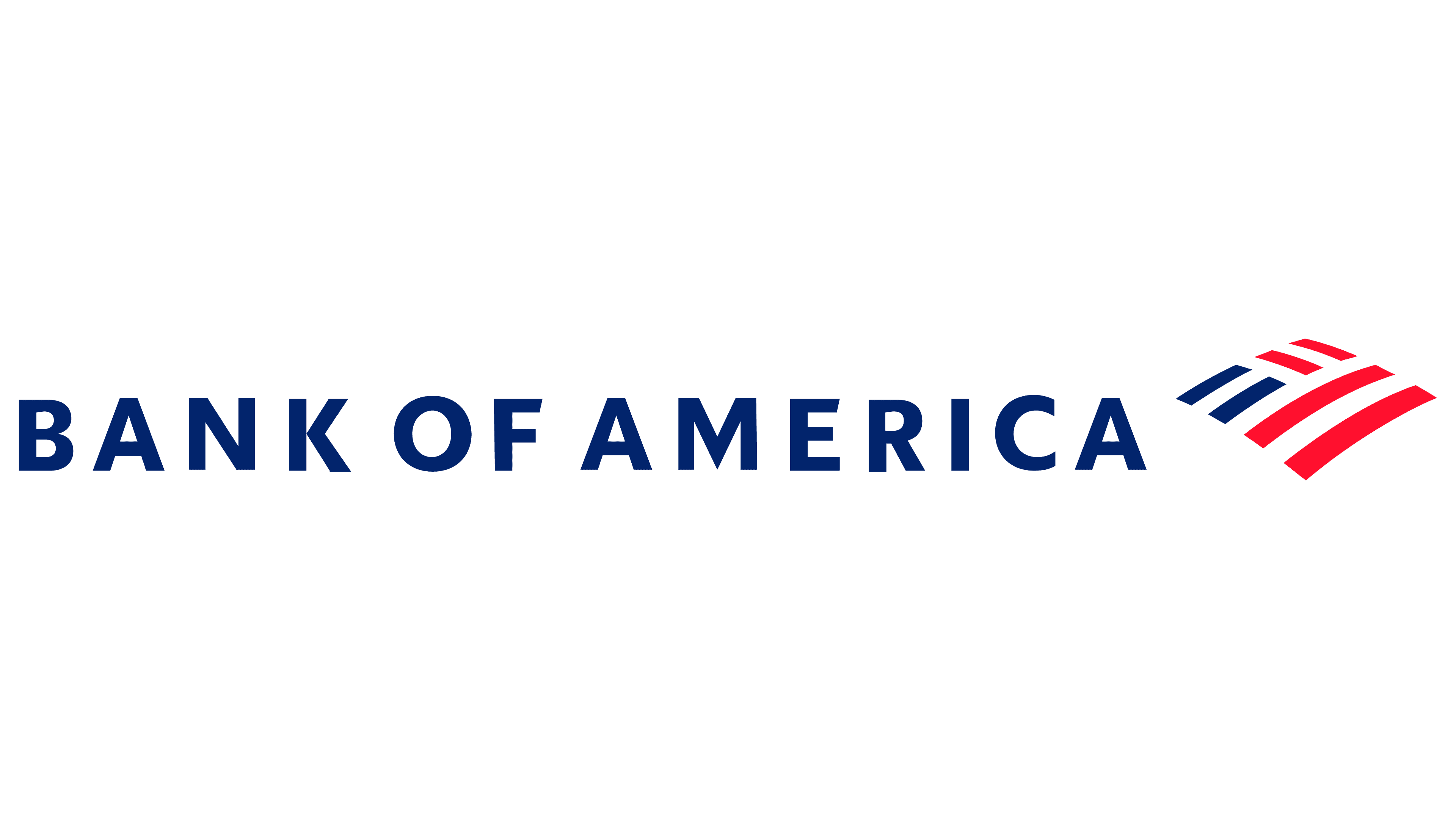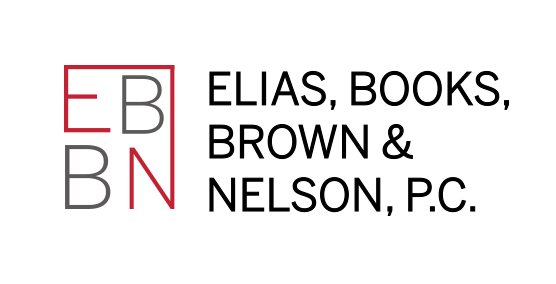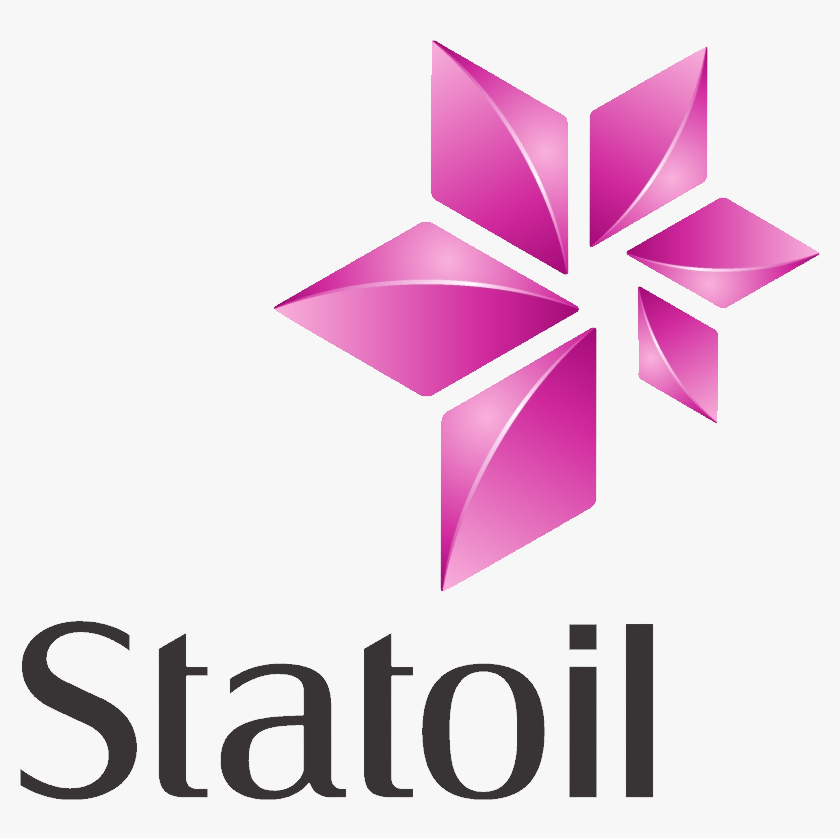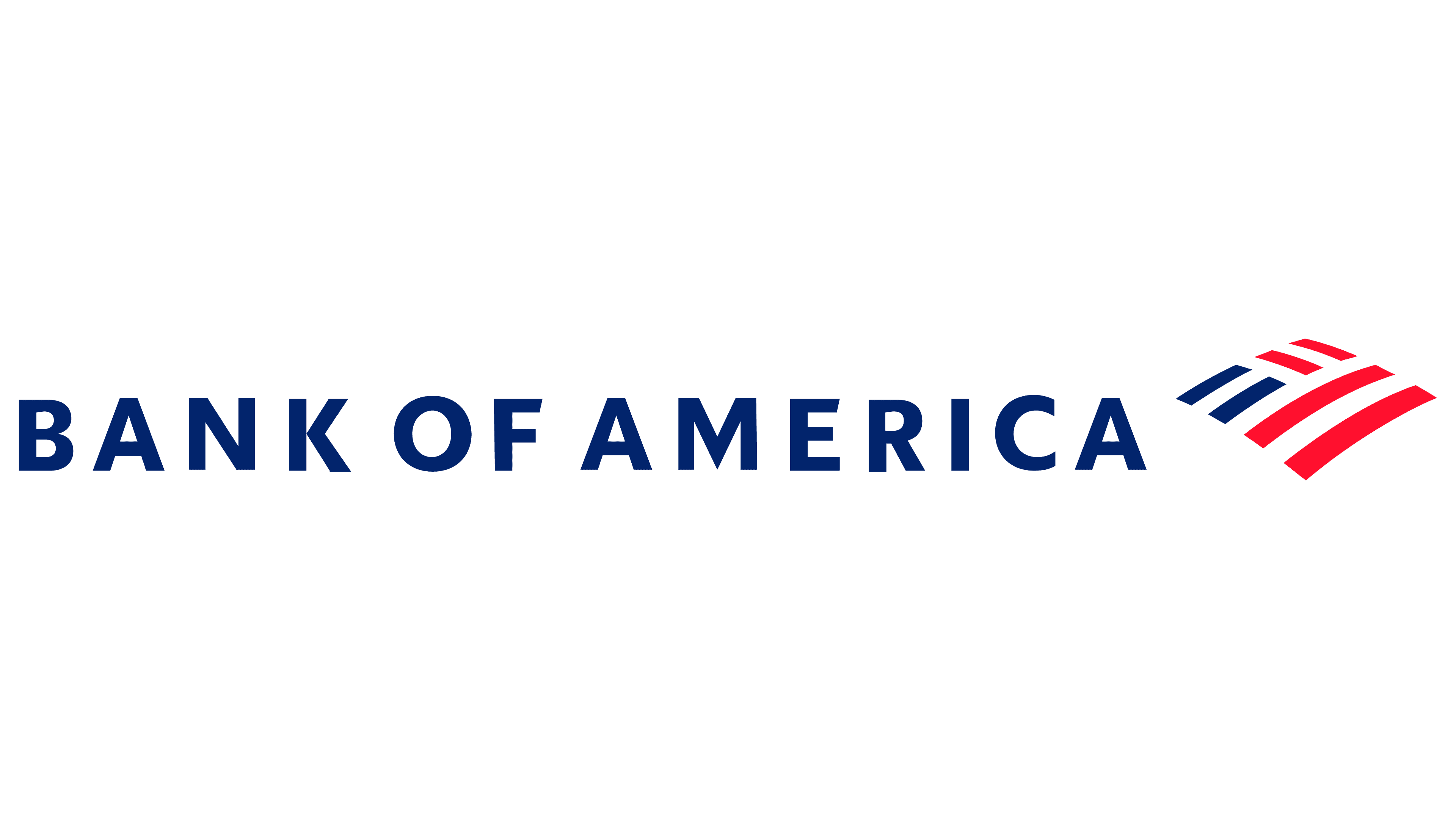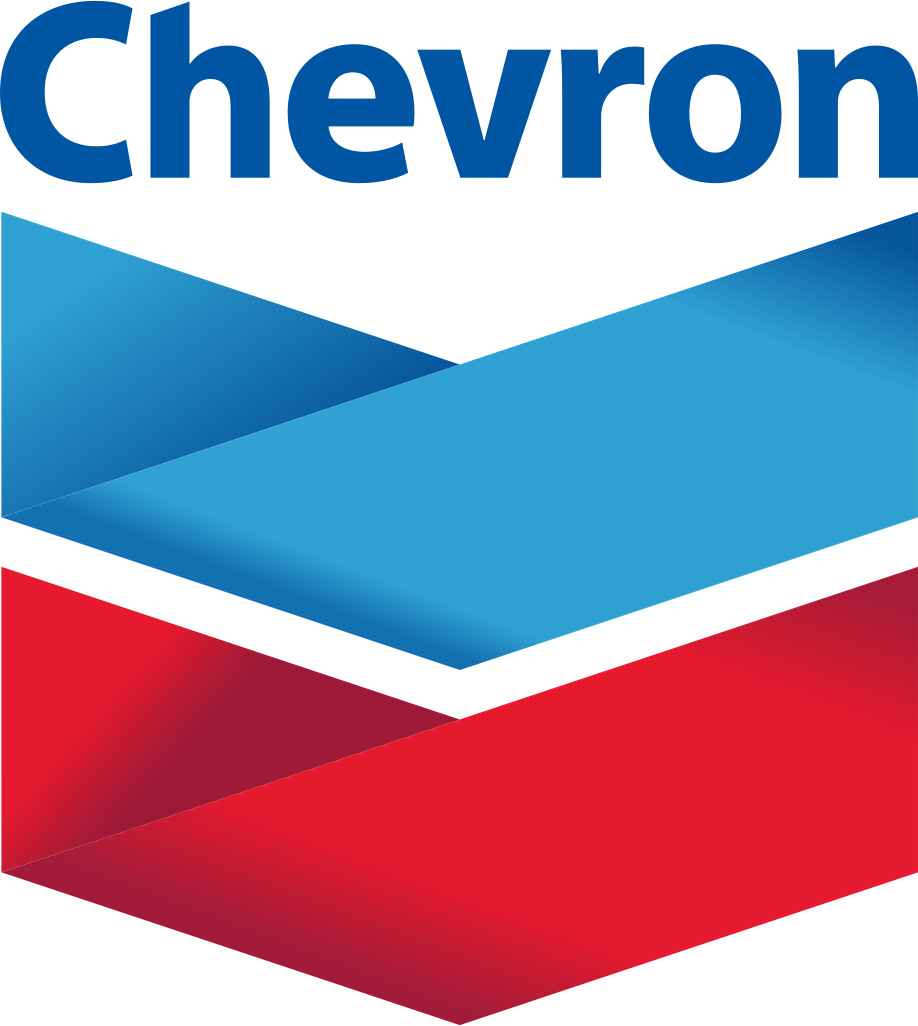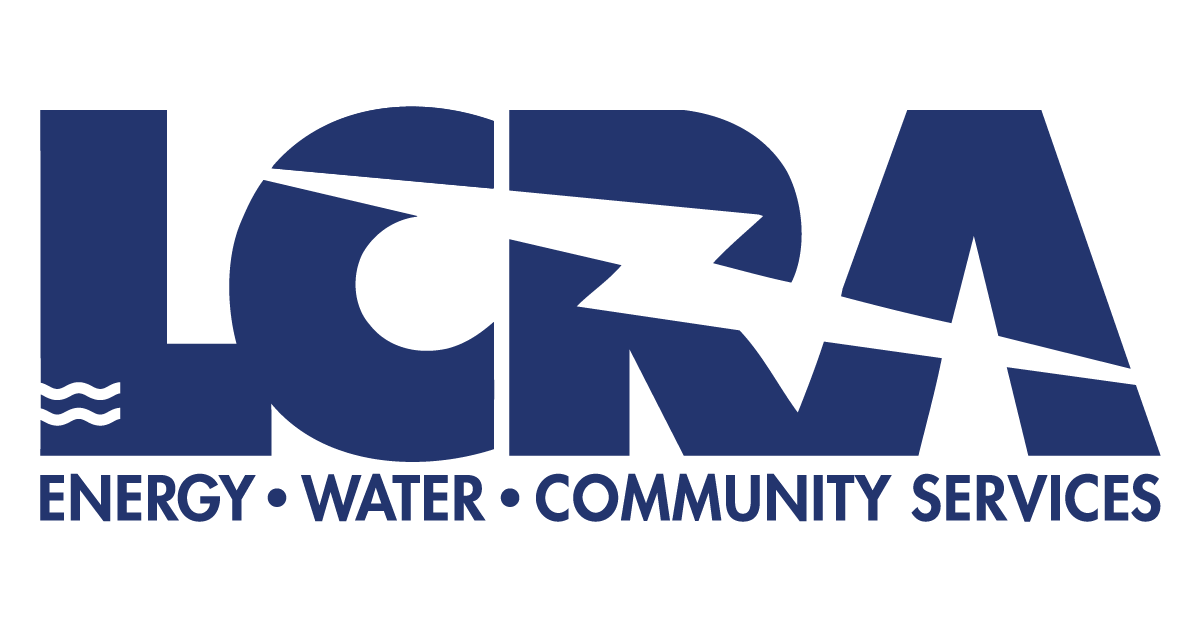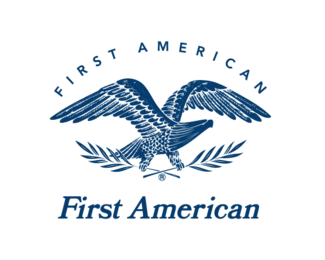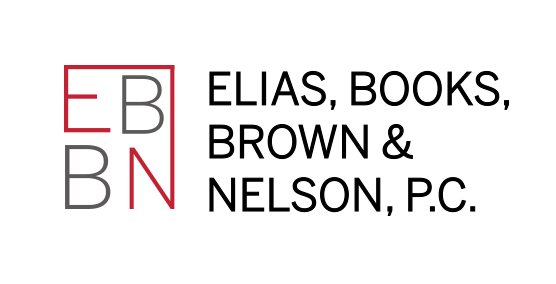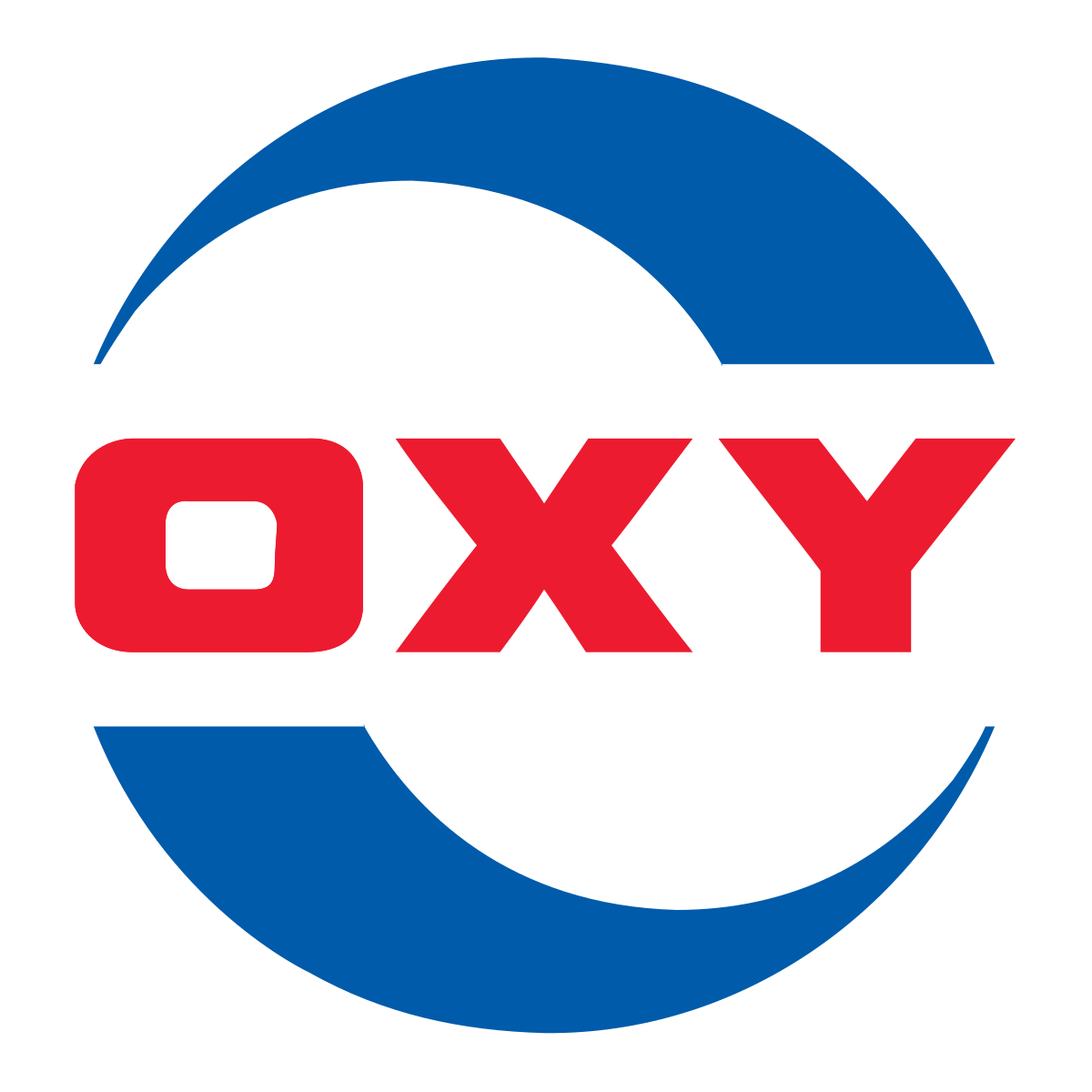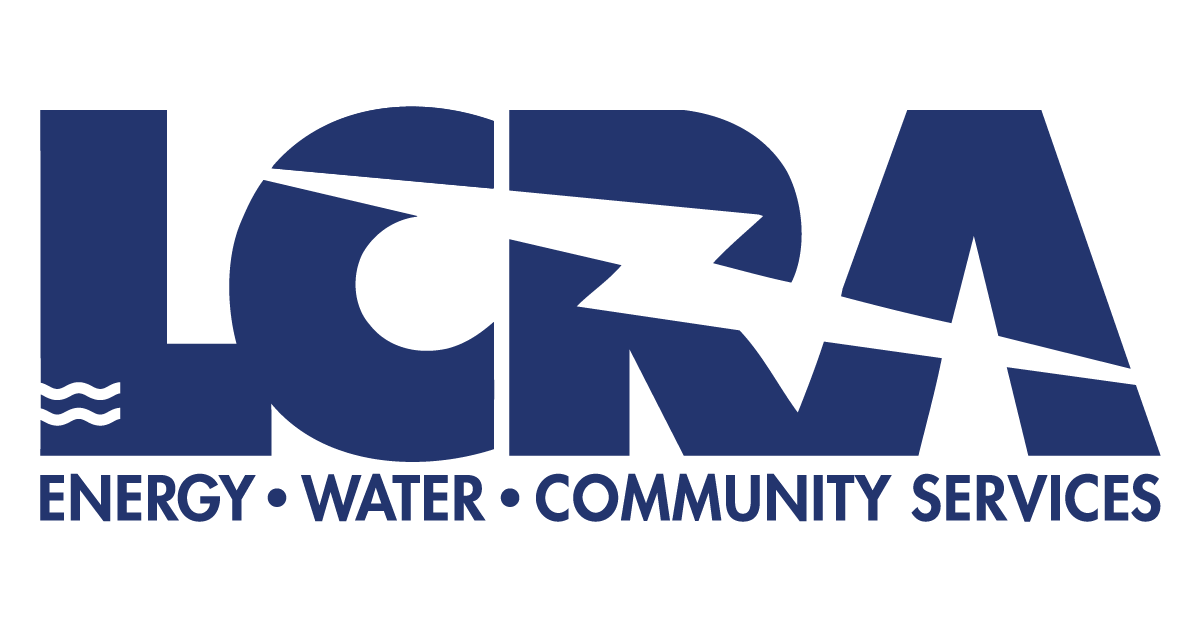 Industries using TexasFile: